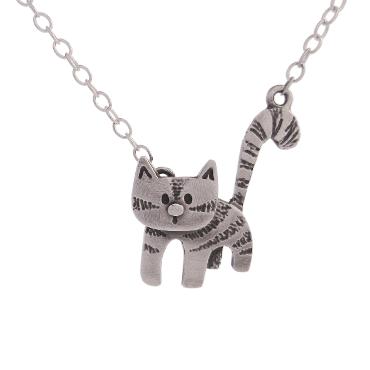 Hello, this is the TRADE website for Katie Stone Jewellery.

WELCOME!
Please fill in the Wholesale Application Form here to continue to Katie's full trade website.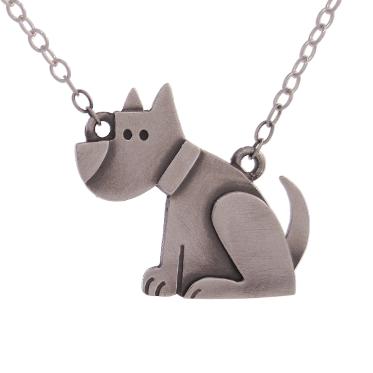 Join Katie's TRADE mailing list here to be the first to know about new products and trade shows etc.
All of Katie's jewellery is handmade by Katie herself in her Birmingham workshop.
Katie's Hallmark is K&AS which stands for 'Katie and Adrian Stone', every piece of Katie's jewellery is signed with katie's special signature BEE logo to prove it is an original.